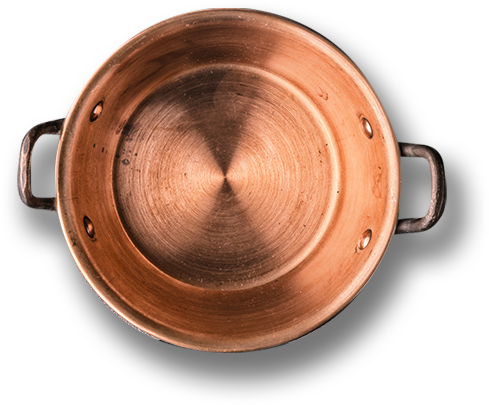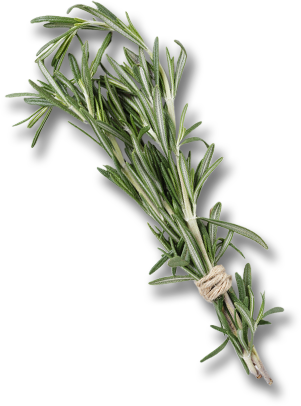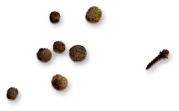 ALWAYS WITH THE SAME DULY
ACKNWOLEDGED COMMITMENT TO
QUALITY, TASTE AND
TRADITION. Some might say
these recipes
were prepared at home,
but not Dom Duarte.
In Portugal, as the result of our daily quality commitment, whether with our partners or with our consumers, we are constantly expanding our offer in different consumption channels: Retail, Horeca, Cash & Carry and Large Retail.
(the founder
of Dom Duarte)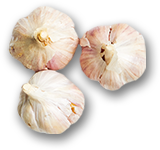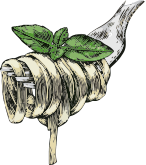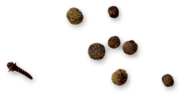 The huge success thus led him
to set up of a company under the
name Dom Duarte in order to meet
the growing orders.

Sauces, pulps, condiments, spices, seasonings, vegetables, jams, quince paste and even teas and infusions were quickly added to the range of products on offer.
It exports to more than 20 countries, in Europe, Africa and Latin America.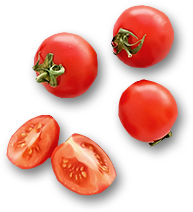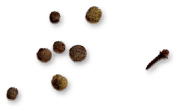 …began selling for cafes and
restaurants in the north
of Portugal.

It all started with a
"francesinha" sauce
that Mr. Duarte...



Dom Duarte has 2 factories in the
north of Portugal with a total area of
4.000 m2, 5 production lines, 2 logistic centres
with 4.000 m2 - one of them in Lisbon in order
to improve distribution in the southern
region of Portugal - a distribution fleet
and more than 65 workers.